ALLEZ HOP !
C'EST PAS LE MOMENT DE FAIBLIR
Réputée plus facile à réaliser que l'appui tendu renversé, la roulade arrière n'en reste pas moins une figure à haut risque bigrement délicate. Elle a hanté mes cauchemars de gymnaste scolaire, entre torticolis chronique et humiliation publique.
Le concept de Roulade Arrière : une gymnastique rythmique & textuelle.
Politiquement parlant, on peut la situer aux antipodes du mouvement "en marche forcée", par son esprit de reculade systématique face à un progressisme autoproclamé.
Musicalement, avec un nom pareil, on peut se permettre à peu près tout et n'importe quoi. Et moi, ça m'arrange.
WRITING TECHNOLOGY© INSIDE
Comme l'exprime si bien le célèbre anglais des affaires, "creativity is the key to success in the future". Et ce n'est pas parce que ça ne veut rien dire qu'il faut se priver de l'affirmer haut et fort.
Tout ça pour dire que le projet Roulade Arrière ne se limite pas à une simple expression musicale, à base de rythmes et de notes plus ou moins en relation les uns avec les autres… Non ! Dans Roulade Arrière, il y a aussi des mots auxquels il arrive parfois de se regrouper en paragraphes pour se retrouver tout surpris de former des textes. On ne dirait pas comme ça, mais c'est très technique.
Et vive la roulade arrière
DOCUMENT EXCLUSIF
Cette photographie de qualité médiocre représente tant bien que mal un lapin bélier nain à l'issue d'une réception acrobatique.
Quand on s'appelle roulade arrière, on peut tout faire.
À part, évidemment, une roulade avant.
On a sa fierté.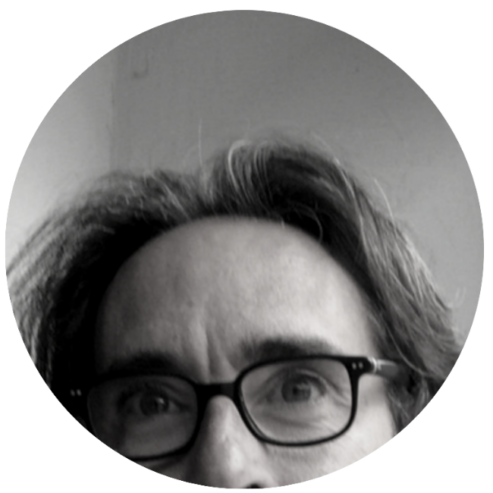 SUITE DE LA VISITE
En attendant la reconnaissance faciale, la poursuite de votre navigation sera conditionnée à la divulgation d'informations privées relatives à votre situation amoureuse (c'est aussi ça le futur) :
Merci de bien vouloir cliquer sur l'icône de votre choix
Auteur
Christophe Lemaire
Profil
Bassiste, guitariste, synthé-modulariste, scribouilliste